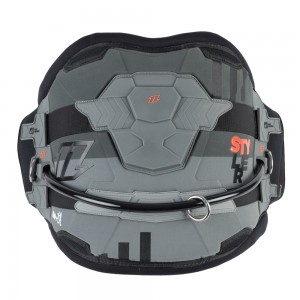 North Kiteboarding Waist Harness Styler Soul 2014

0 reviews
&nbsp
Write a review
Model: North Kiteboarding Waist Harness Styler Soul 2014
Type: Waist
Color: Soul

Information:

The Styler is the tried and tested classic among waist harnesses. The Styler comes with a double hook attachment, a complete EVA padding and the Friction Fit construction that keeps the harness firmly in the right place. The Full Protection hook Mounting System protects you from bruises and rib injuries. Just like the Air Styler, the Styler is extraordinarily comfortable and you can quickly and easily stow excess straps in the Belt Pockets.
Write a review
Note: HTML is not translated!
Bad
Good