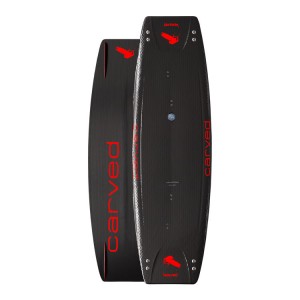 Tantrum 6 Carved Customs Kiteboard
| | |
| --- | --- |
| Brand: | Carved |
| Product Code: | Tantrum 6 Carved Kiteboard |
| Availability: | In Stock |
Price: 1,597.00€
0 reviews
&nbsp
Write a review
Model: Tantrum 6 Carved Kiteboard
Type: Wakestyle
Sizes Custom Size!

Information:
Carved Customs' wakestyle monster. The Tantrum's sharper, more parallel rails; wider tips; and thicker wood core will exceed even the highest of expectations. The new Tantrum won't let you down. Pun intended. The new keel and harder edges hold better when tensioning the lines. And Cartan Carbon's unique 60-degree weave structure maximizes pop by channeling flex longitudinally along the length of the board. Every minute board detail is engineered to maximize your wakestyle experience. Tantrum. 100% wakestyle. The lightest and most robust board in the world!
With CARTAN® CARVED is able to add to its legendary ability to perfectly combine two technically disparate elements – flex and stiffness. The result is a board with the ability for unprecedented explosive jumps as well as a comfortable and effective upwind ability. The high strength of fine carbon fibre allowed us to reduce the amount of material used and as a result the weight of the board.

Features:
» Perfection of the Torsion rigidity by uniquely laying diagonal Carbon fibers
» Pure sports version – without sacrificing comfort
» The lightest and most robust board in the world
» Wider tips for more surface area in the water
» Clean, black fiberglass rails, ultra robust
» Full carbon for pure performance
» Sharper rails for easier planing
» Perfect Magic Performance Ride
» Wakestyle, Light Wind Riders
» Pure pop

Delivery includes:
Board is sold with a Razor G10 wake fin set, V4A fin screws, board handle and handle screw set.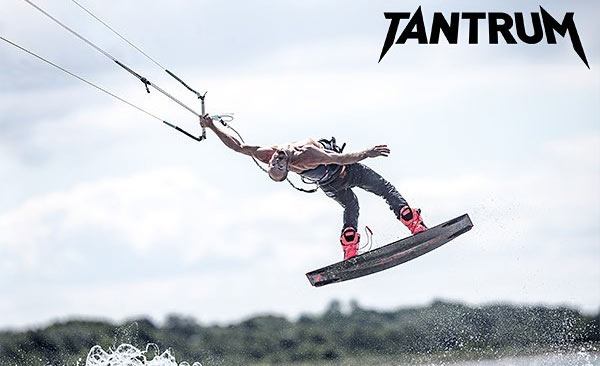 Tantrum 6 - The No Compromise Wakestyle Custom Board.
Write a review
Note: HTML is not translated!
Bad
Good