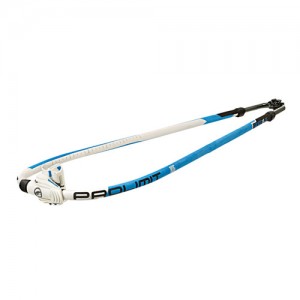 Prolimit Windsurfing Boom Team Wave 2013
| | |
| --- | --- |
| Brand: | Prolimit |
| Product Code: | Team Wave 2013 |
| Availability: | In Stock |
0 reviews
&nbsp
Write a review
Model: Prolimit Windsurfing Boom Team Wave 2013

Information:
Prolimit monocoque boomarms are carefully bended to give the best bendcurve for its size.

Features:
- A high performance boom developed for maximum strength and functionality
- 29mm Diameter with 1.5mm wall thickness
- Made from T8 Easton Alloy
- Continuous aluminum front end and back end to optimize stiffness
- Single Lever Pin adjustment system for easy size adjustment

Available sizes: 145-195, 160-210

Unique Individual Bendcurve! - UIC:
Wave sails are different from Freeride/slalom sails and Slalom/Race sails have a complete different profile and centre of
effort. Prolimit adapted this in the complete new boom range with the UIC bendcurve, giving each individual size boom
and different profile targeted at the bend curve of the sails the boom is build for.
A smaller size boom has a more Wave type bendcurve, having the deepest point of the boom more in front, while the
bigger size booms are slightly wider towards the back and the longest booms have the bendcurve way further to the back
with a wider endtail as well giving the racing sails also the space to breath and react their maximum speed.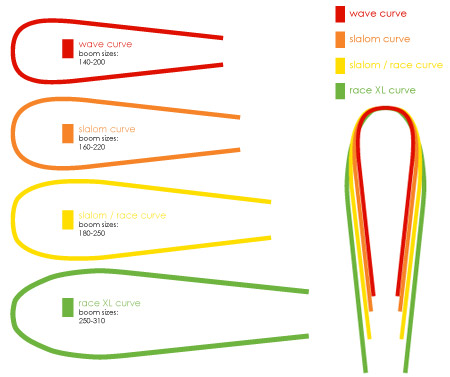 Write a review
Note: HTML is not translated!
Bad
Good