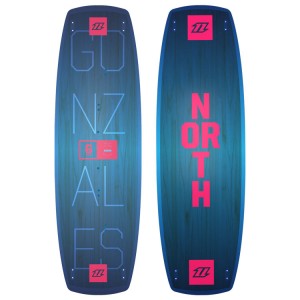 Gonzales 2018 North Kiteboarding
Price: 488.99€

0 reviews
&nbsp
Write a review
Model: Gonzales 2018 North Kiteboarding
Type: Freeride
Sizes: 130/38 | 134/40 | 138/41.5 | 142/43 | 151/44

Information:
The Gonzales 2018 is an entry level kiteboard with a twist; it also has the ability to progress as you improve doubling up as a formidable freeride machine. The round outline offers excellent control while the soft flex makes it very forgiving. This flex pattern also ensures a smooth ride through the choppiest of water and the Mono Concave bottom gives you all the control you need during those early sessions during your kiteboarding career. Don't get a beginners board that will leave you wanting more, get the Gonzales and get the most out of your sessions!

Features:
» Excellent control due to the round outline
» Soft Flex creates a very forgiving board
» Comfortable ride in all conditions
» Five sizes cover all types of rider
» Mono Concave Bottom
» Biax Fibre Construction
» Vario recommended
» Soft Flex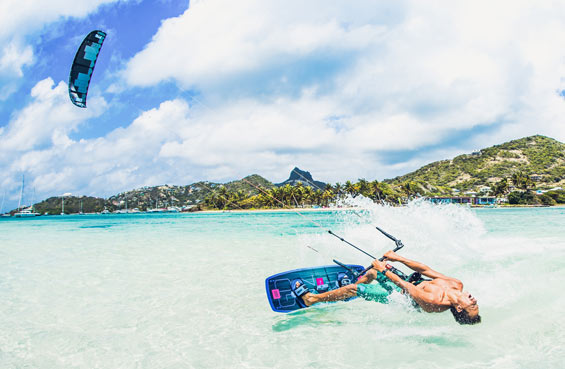 Gonzales 2018 - Really amazing NKB board, especially for price.
Write a review
Note: HTML is not translated!
Bad
Good